Meet Our Finance Team!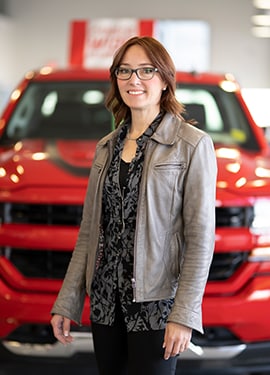 Dana Shukin
Finance Specialist
dshukin@smpchev.ca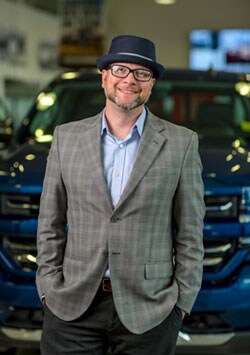 Dean Blatz
Finance Specialist
dblatz@smpchev.ca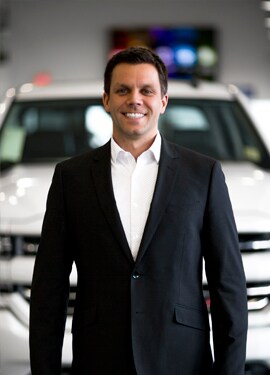 Riun Bolld
Finance Specialist
rbolld@smpchev.ca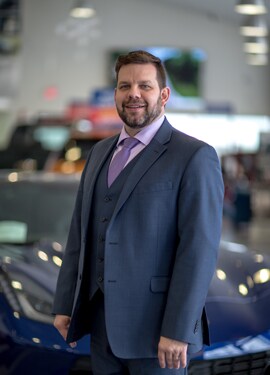 Mike Surcon
Finance Specialist
msurcon@smpchev.ca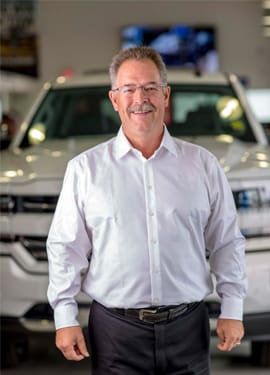 Kelly Prior
Finance Specialist
kprior@smpchev.ca
SMP Loyalty
Here at Saskatoon Motor Products we believe that the relationships with our customers is more important than selling cars. You can rest assured when you come here you're not just a sale or bonus at the end of the year. We genuinely respect and care for our customers as dear friends because more often than not, you are a close friend and have been keeping us in business for years.


Low Interest Loans
Low interest auto loans are available for customers OAC. SMP can help you refinance your auto loan or adjust the term of the contract. You're just a step away from getting approved for car financing!


What makes us different?
We're the fastest growing dealership in the city - we're constantly breaking sales records and it's not because that is our primary focus. The reason for our success is our attitude.
Come in and see for yourself why we're constantly outdoing the competition on all fronts.